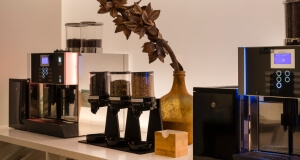 At Mitland Meetings we have put together different attractive meeting arrangements for you and your guests. You can choose from various meeting arrangements, which can be expanded with drinks, overnight stay or a delicious dinner in our restaurant.
More about arrangements
Enjoy a delicious dinner with business relationships, during a festive dinner with colleagues, or a business lunch. We are happy to help you!
More about food & beverages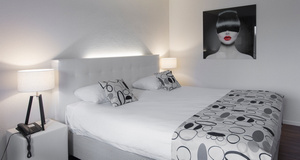 Mitland Meetings has all the facilities to make your stay as pleasant as possible. We can advise you on your short or long stay. All room types are full of ambiance, comfortable and fully equipped. In short, the ideal place for an overnight stay after a busy day.
More about overnight accommodations